This remote 2.51 Acre property located in the Camp Site Area has lots of trees and is not right on the beaten track.  This property will allow you to establish a permanent camp site and enjoy quiet spaces.  It's located South – Southwest of the Main Gate.
Property Details:
Parcel ID: 30-31-21-000000-043180
Size: 2.51 Acres
Terrain: Level
Access: Restricted
Conveyance: Special Warranty Deed
HOA Fees: $145 per year
Taxes: Approximately $5 per year
Terms:
Cash Price: $12,500.00
Owner Financing: $1,500.00 Down, $ 200.00 per month for 60 months.
GPS Coordinates (approximate coordinates)
Northwest Corner: 27°46'10.90″N,81°19'50.06″W
Northeast Corner: 27°46'10.88″N,81°19'46.38″W
Southwest Corner: 27°46'7.65″N,81°19'50.06″W
Southeast Corner: 27°46'7.62″N,81°19'46.39″W
Where is this vs the Main Gate?
You can use the Parcel Number to help you see where the property is compared to the main gate.  Look at the 3rd group of numbers and then use this map to see where it sits compared to the main gate.  This property is in section 21 on the east side.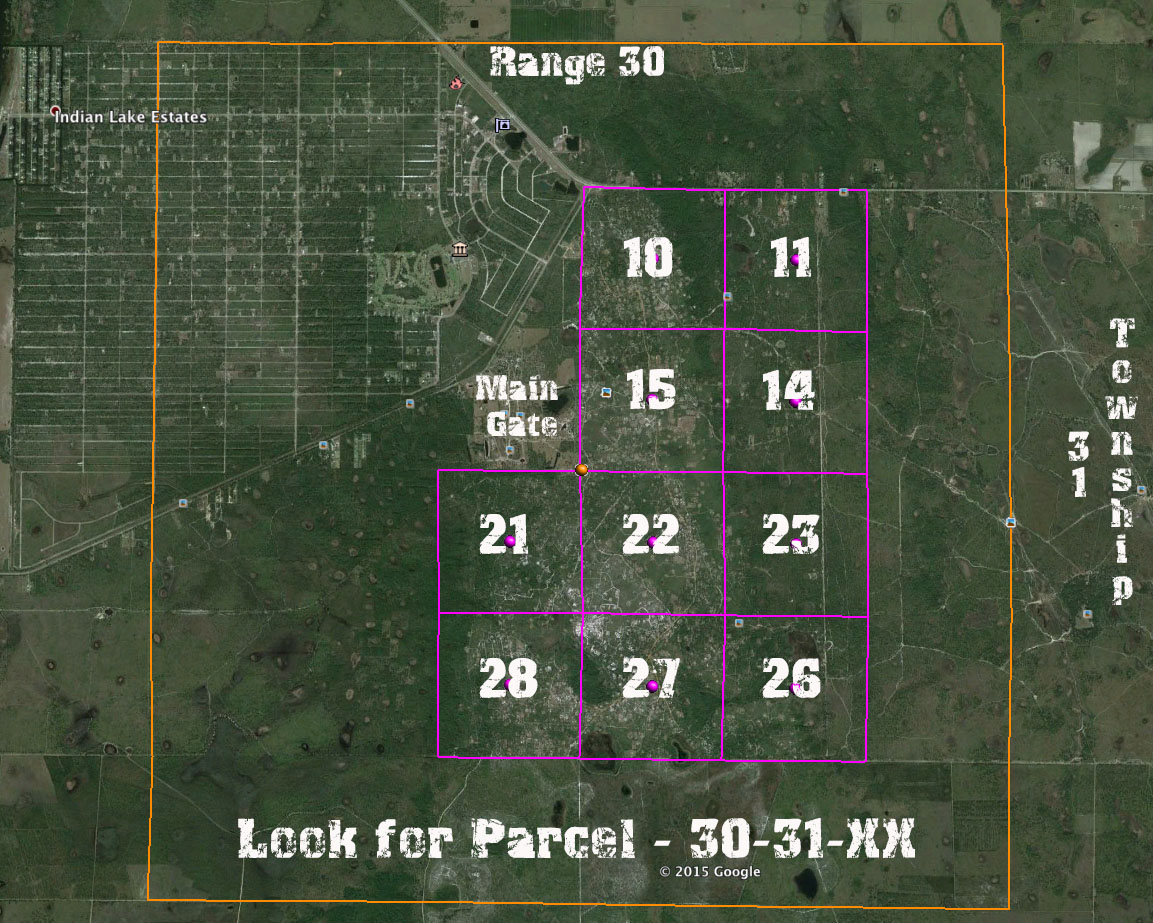 IS THE PROPERTY DRY?
I walked this property in July and it was dry.  Attached are 2 maps that we also use to confirm our visual investigations.
Map 1 – Wetland Map
This map shows you where the wetland are, as you will see, this property is not in the wetland area.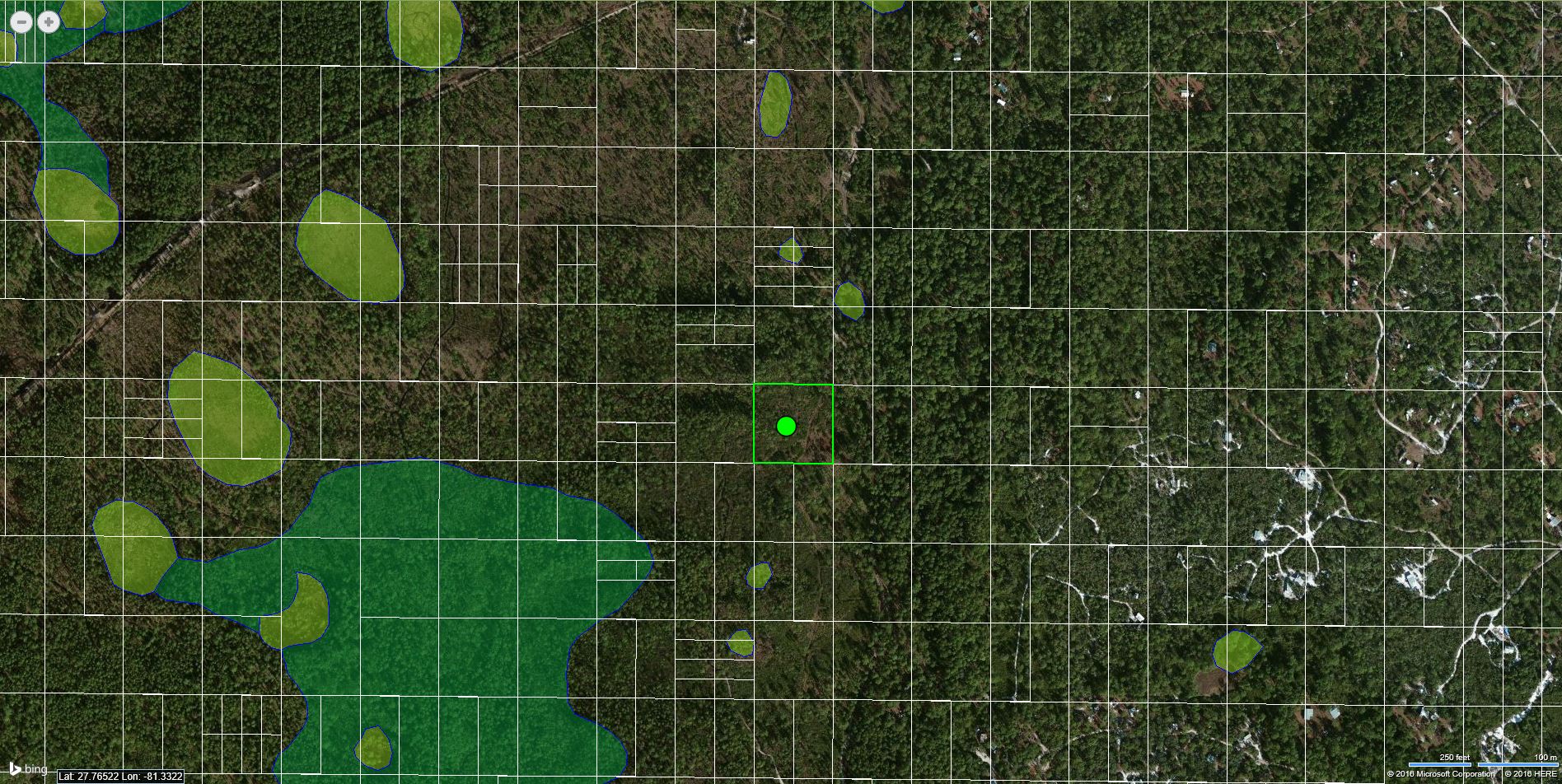 Map 2 – FEMA DFRIM Map
This map shows how the parcel would hold in a flood, this map is often referred to as FEMA Floodplain maps, as you can see, even during a flood, it 's south and center section are solid.
A DFIRM is the offical digital map of a community on which FEMA has delineated the special flood hazard areas, i.e., the floodplain areas where flood insurance is required for loans and where communities will administer floodplain regulations.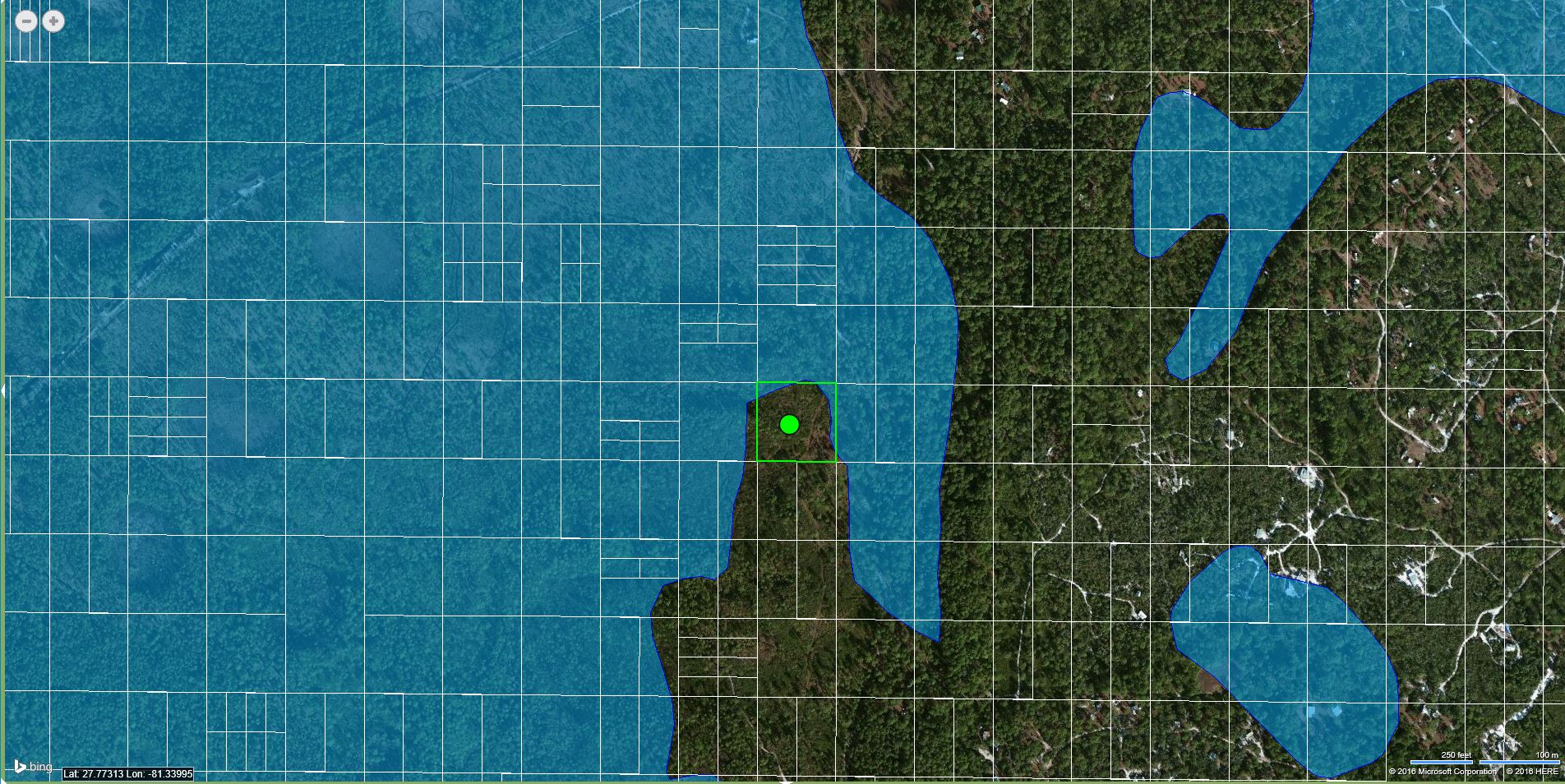 This one is Sold - Add your name to get alerted when more are available!